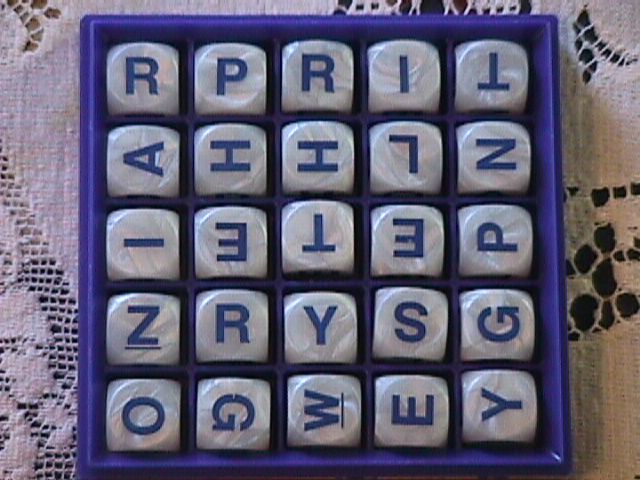 So for the past couple years, I've been stuck in a real board game rut. I think I burnt out part of my frontal cortex in overly competitive Boggle. Risk, the game of world domination, is fun, if you have eight hours to burn. Trivial Pursuit is super boring. I've had loads of good times introducing people to
Wise and Otherwise
, but I fear that it's now cashed. That's too bad, because that was a game where everyone could win.
People used to tell me about Cranium, but I get the sense that it's had its day. We're trying to figure out what games to play when we try to inaugurate our Game Night
West
. I'm worried that I might fall back on Pictionary. Does anyone know of a good, reliably fun board game that won't bring out too many hypercompetitive tendencies?