X-ray mosaic image of the Milky Way taken by Chandra X-ray Observatory
Sometimes it helps to put things in perspective. Our Solar System lies in the inner rim of the Orion Arm of our galaxy, the Milky Way.
The Milky Way Galaxy is about 80-100 thousand light years in diameter, about 3,000 light years in thickness, and about 250-300 thousand light years in circumference. It is composed of at least 200 billion stars. As a guide to the relative physical scale of the Milky Way, if the galaxy were reduced to 130 km (80 mi) in diameter, the solar system would be a mere 2 mm (0.08 in) in width.
Wikipedia
.
No one is
quite sure
what lies at the center of our galaxy Many postulate that it is a
massive black hole
. Apparently, the evidence supporting this theory is mounting.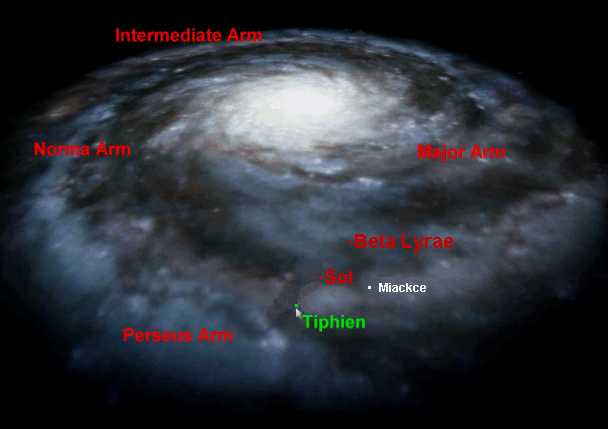 According to this theory, it is the gravity of this massive black hole that holds our rotating galaxy -- a collection of more than 400 billion stars -- together. Under this theory, the materials of our universe are spiraling inward toward this massive black hole like water going down the drain.
It might change the way you feel about things to know that everything in our galaxy is spiraling into the eternal darkness of a black hole. Why proofread that memo a second time? Why bother getting into work early? Why compose a symphony? Why try to floss daily? If we are all being flushed down some cosmic crapper, just what is the point?
If it makes you feel better, you can take solace in knowing that there are probably
more than 125 billion
other galaxies out there, where bloggers are typing and web-surfers are reading as their planets in their far-away galaxies spin inexorably toward the oblivion of massive gravity from which light cannot escape.